Group Activity: Walk under the full moon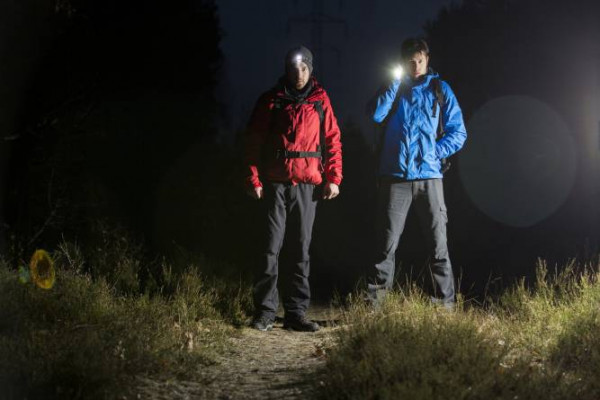 Bask in the light of the full moon. Nothing piques the imagination quite like it. Throughout history, it's inspired legends, tales and stories of the supernatural. For good reason — when it rises, the landscape transforms.These guided full moon hikes are an amazing experience any time of the year.
Attention: The ticket price applies per group and not per person.
Group activity
Minimum age 6 years
Late night hiking in the woods
Wonderful atmosphere under the full moon
Accompanied by trained guide
In case of questions, call +352 2754 5991
| | |
| --- | --- |
| Included | A trained guide will accompany you and your group on your adventure. |
| Duration | 2 Hours |
| Bring along | Please bring solid shoes and clothing adapted to the weather conditions |
| Participants | Group guided tour - maximum group size: 20 people. |
| Categories | Themed Tours, Explore & Discover |
| Languages | English, French, German, Luxembourgish |
| Opening hours | |
| Important information | This ticket is valid for a group of up to 20 participants. |
Venue
No set location; when booked, the ORT Sud will offer you a suitable location for the hike
Office Régional du Tourisme Sud a.s.b.l.
Esch-sur-Alzette, Place Pierre Ponath, 4023 Esch-sur-Alzette, Luxembourg
All sites are within walking distance to a parking lot
Offered by
Office Régional du Tourisme du Sud asbl
4023 - Esch-sur-Alzette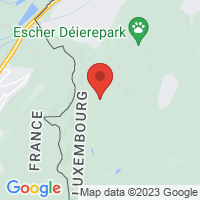 Further information
Bask in the light of the moon:
A full moon has always been shrouded in mystery. Legends and stories are told of supernatural events that transpired in the bright shine and glow of earths trabant. It transforms landscapes and shines a new light on things. Basked in its dark blue light, the grass sparkles, shadows dance, and a magical universe unfolds. The sounds and smells of the night awaken our senses. We become more alert, our pupils dilating in the darkness. No matter the season: Let the guide walk you through the magnificent industrial heritage of our region as you discover the beauty of the forest by night!
Guidage in English, French, German and Luxembourgish; other languages upon request
For additional time options, please contact the ORT Sud (+352 27545991)
More offers from this partner