Group Activity: Rallye Jang Rosati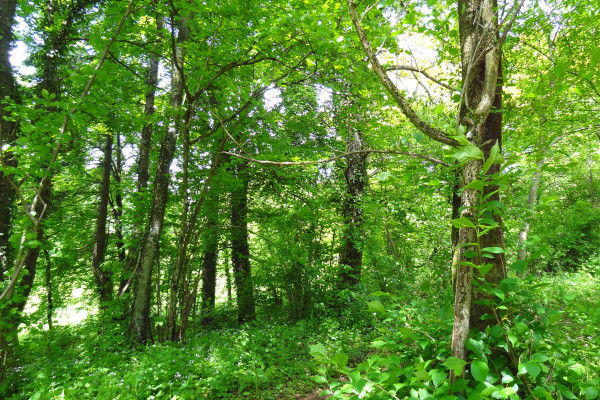 The old miner Jang Rosati can't find his way home. Can you help him to find his belongings in the forest and show him the way home using a map? Go on an adventure and travel through time.
Attention: The ticket price applies per group and not per person.
Group activity
Ideal for kids
Learning experience
Guided tour by trained guide
In case of questions, call +352 2754 5991
Included

A trained guide will accompany you and your group on your adventure.

Light the way with a "mining light"

 

Duration
3 Hours
Bring along

Please bring solid shoes and clothing adapted to the weather conditions

Participants
Group guided tour - maximum group size: 25 people.
Important information

This ticket is valid for a group of up to 25 participants.
Further information
Wander through the woods with your torch, find the hidden cottage of the miner and help him find his way home.
Guidage in English, French, German and Luxembourgish; other languages upon request
For additional time options, please contact the ORT Sud (+352 27545991)