Diverse Palmberg (on request)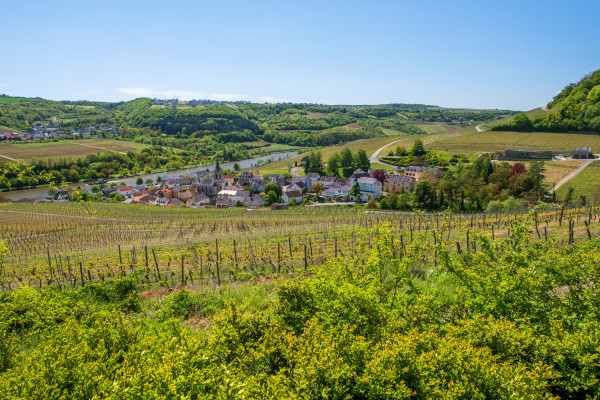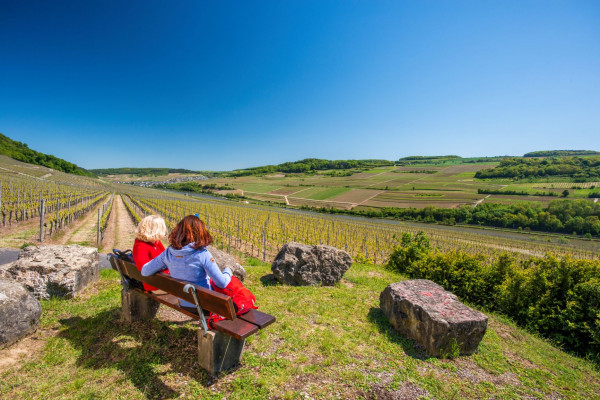 Vineyards as far as the eye can see and a multifaceted fauna and flora - all this awaits you on this hike across the Palmberg!
exceptional fauna and flora
wine/grape juice tasting
wild orchid meadows and box tree stands
Included

guide




Not included

tastings (optional)

Duration
120 or 150 Minutes
Bring along

firm footwear 

Participants
max. 25 people (wine/grape juice tasting: min. 4 people)
Categories
Leisure Activities
Languages
German, French, Luxembourgish
Opening hours
09/27/2023 – 12/31/2024
Daily 09:00 - 17:00
12/01/2023 – 02/29/2024
Daily 09:00 - 16:00

Requirements

surefootedness

Important information

Organizer: Office Régional du Tourisme - Région Moselle Luxembourgeoise a.s.b.l.
Venue
Cultural Centre Ahn
15 Rue de la Résistance, Wormeldingen, Luxemburg
Cultural Centre - 15 Rue de la Résistance, 5401 Wormeldange
bus stops "Alphonse Steinès" & "Op der Musel" (route du Vin)
Offered by
Visit Moselle
- Wormeldange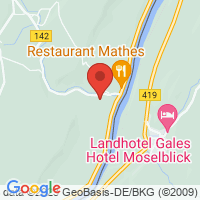 Further information
Starting from the cultural center in Ahn, you will immediately walk on a part of the dream loop "Wine & Nature Path Palmberg" into the ravine forest along the Donverbach towards Niederdonven. Interesting facts about Luxembourg wines, but also about the local rock formations and some living as well as fossilized animal species await you on the way. Back you go through the natural, protected boxwood forest, after which the Palmberg (Pällem = box) is named, before a breathtaking view opens up into the Moselle valley. Here, an elegant, fresh Riesling, Crémant or grape juice may not be missing then of course!
-> not suitable for prams
4 km
Difficulty: medium
More offers from this partner