Kuebendällchen (on request)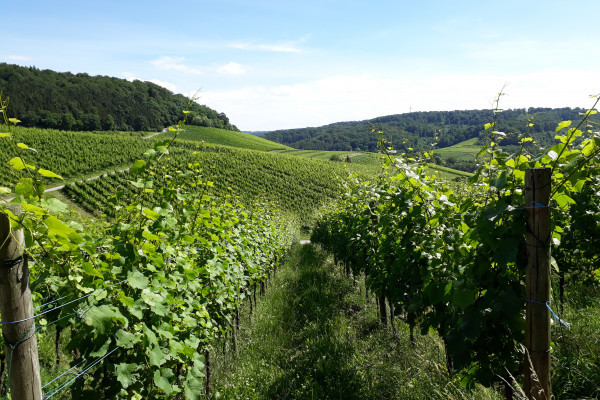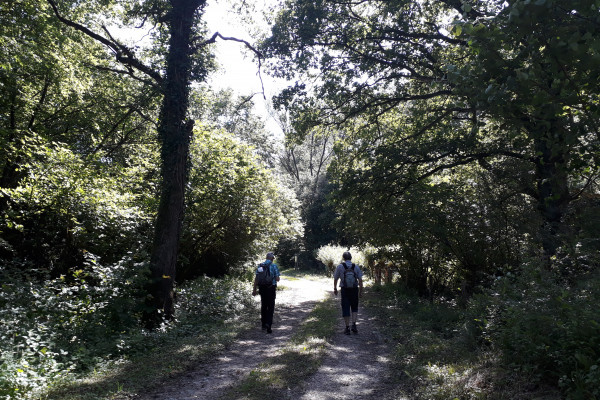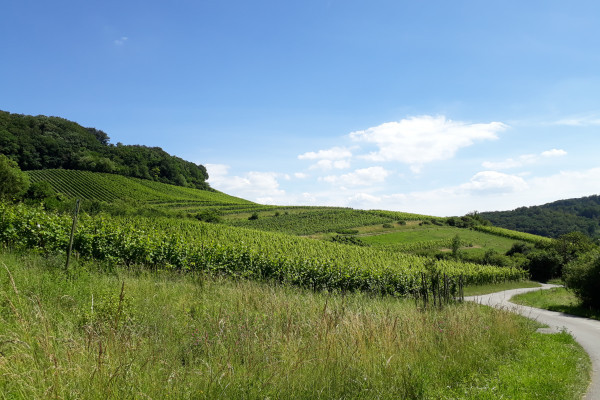 A nature reserve full of varied landscapes and habitats far from any village!
varied fauna and flora
endangered cultural habitats
magnificent panoramic views into the Moselle valley and foreland
Included

guide

Not included

tastings (optional)

Bring along

firm footwear

Participants
max. 25 people (wine/grape juice tasting: min. 4 people)
Categories
Leisure Activities
Languages
German, English, French, Luxembourgish
Opening hours
09/27/2023 – 12/31/2024
Daily 09:00 - 17:00
12/01/2023 – 02/29/2024
Daily 09:00 - 16:00

Requirements

surefootedness

Important information

Organizer: Office Régional du Tourisme - Région Moselle Luxembourgeoise a.s.b.l.
Venue
Entrance of cemetery
Wintrange cemetery
Route du Vin, Wintrange, Luxemburg
Parking opposite the cemetery
bus stop "Wintrange, Dorefplaz"
Offered by
Visit Moselle
5495 -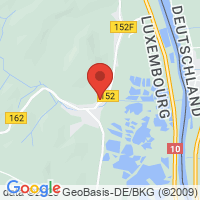 Further information
On this hike our guides will take you to the nature reserve "Kuebendällchen", located far away from any village. The alternation of forest, bushes, dry and wet open spaces in a small area has resulted in a species-rich habitat. The hiking trail runs through the village of Wintrange, further through a small sidevalley of "Kurlerbach" to the southern border of the nature reserve. From there, the trail heads up through a mixed beech forest up to the plateau. Via the "Steppchen" and the "Fëlsberg" you will return to the valley to your starting point.
-> not suitable for prams
Start from Wintrange Cemetery:         6,3 km (120 Min.)
Start from Remerschen Youthhostel:  8,9 km (165 Min.)
Difficulty: medium
More offers from this partner