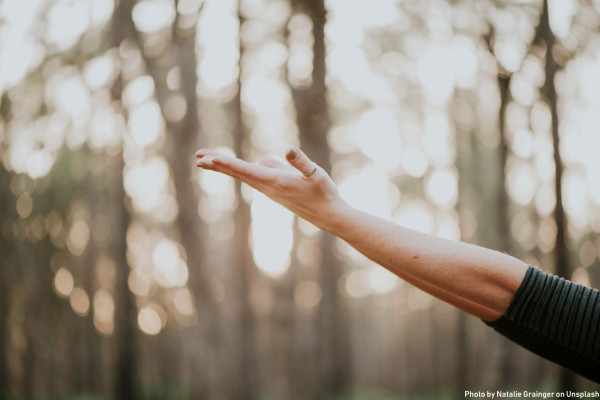 We take a moment to get a good breath of fresh air and reconnect with nature.
This course is meant for children.
Professional guidance
Natural surroundings
Adjusted to children
In case of questions, call +352 247 56 516
Duration
2 Hours
Bring along

Please bring a yoga mat, a small blanked and, if needed, a small pillow.

Participants
Min. 9 and max. 20 participants
Categories
Yoga, Health & Fitness
Languages
French
Opening hours
01/10/2023 – 01/02/2025
Daily 08:00 - 18:00

Important information

This is a group-ticket

Please note that a group of at least 9 people is needed to follow your request.

This request must be submitted at least 15 days before the desired date. Please plan at least 2 hours for this tour / activity / workshop.

In order to give you our best service, we ask you to be on time and inform us of any divergence concerning the program we agreed on.
Venue
Follow the signposting
Centre nature et forêt Ellergronn
Rue Jean-Pierre Bausch, Esch-sur-Alzette, Luxemburg
There is an eco-friendly parking 100 m away from the centre.
TICE - Line 12 Bus stop: Place Pierre Ponath
Offered by
Centre nature et forêt Ellergronn
- Esch-sur-Alzette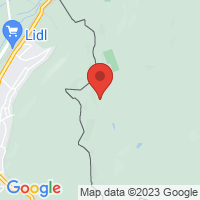 Further information
Yoga is a philosophical teaching that combines a group of physical, mental and spiritual practices that aims to harmonize the body, the mind and the soul. Use the natural surroundings of the Ellergronn to take a deep breath and relax.
More offers from this partner