4 self-guided Walking Tours in Luxembourg City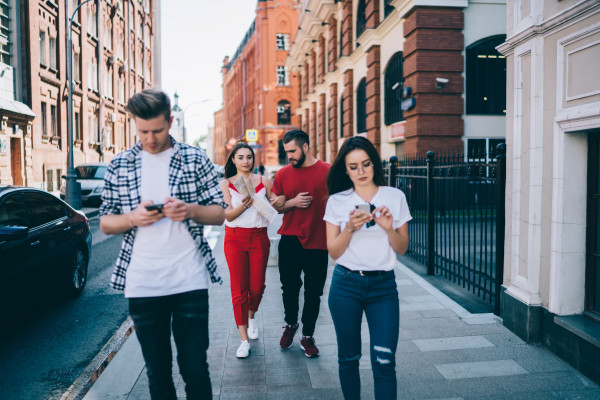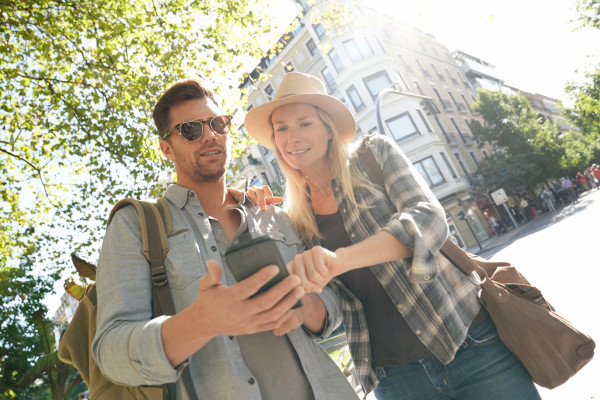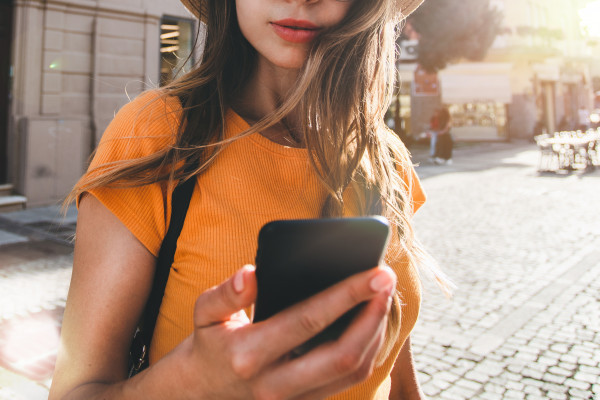 From now on, your smartphone becomes your travel assistant. Discover the most beautiful districts and landmarks of Luxembourg City by means of our mobile app sightseeing.lu, which serves as your private digital guide.
101 points of interest available to you
discover the capital on foot, in complete freedom and autonomy
avoid expensive roaming costs thanks to the offline function of the app
Included

Access to the sightseeing.lu application via QR code that you will receive by email, with interactive map, audio and text on points of interest.
GPS location
Access to 101 points of interest in the sightseeing.lu app
Useful points of interest available (e.g. restaurants, hotels, public toilets etc.)

Not included
Duration
6 Hours
Bring along

Your own headphones (if needed)
Charged smartphone / iPhone

Categories
Walking Tours, Themed Tours
Languages
English, French, German, Dutch, Luxembourgish
Opening hours
05/25/2021 – 12/31/2024
Mon, Tue, Wed, Thu, Fri 08:00 - 18:00

Important information

Opening hours: Monday to Friday - 08:00 - 17:30
The date and time you choose for your digital tour are only indicative.
Remember to charge your smartphone before starting your adventure
Download the purchased product beforehand (in online mode)
Venue
Constitution Square, in front of the statue of Gëlle Fra
Place de la Constitution, Boulevard Franklin Delano Roosevelt, Luxemburg
Offered by
Sightseeing.lu
1116 - Luxembourg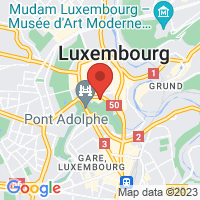 Further information
Take advantage of our new mobile app sightseeing.lu which serves as a digital guide during your stay in Luxembourg. By purchasing this tour, you will receive access to the sightseeing.lu app via a QR code that you will find in your booking confirmation. Also, you will find the 4 walking tours that allow you to discover Luxembourg City and its districts, including the city center, the old town, the train station district, the Grund area and the Pfaffenthal district, as well as the Kirchberg Plateau. Have fun on your discovery trip.
Below you will find a detailled description of the tour:
TOUR A
Visited places: Constitution Square, Cité Judiciaire, Corniche, Bock, Old Town, Center, Municipal Park of the City of Luxembourg.
This tour contains 44 points of interest with audio and text.
Tour length: 5.5 km
Estimated time: 2 hours
TOUR B
Visited places: Constitution Square, passerelle Pont Adolphe, Avenue de la Liberté, Central Station, Pétrusse Valley.
This tour contains 17 points of interest with audio and text.
Tour length: 3.6 km
Estimated time: 1 hour
TOUR C
Visited places: Pescatore Foundation, Pfaffenthal, Funicular, Kirchberg Plateau, Fort Thüngen, Malakoff Tower, Cunégonde Church in Pfaffenthal.
This tour contains 25 points of interest with audio and text.
Tour length: 5.3 km
Estimated time: 2 hours
TOUR D
Visited places : Rives de Clausen, Rham Plateau, Neumünster Abbey, Grund, Pfaffenthal. This tour contains tourist points of interest with audio and text.
Tour length: 3.8 km
Estimated time: 1 hour
Note: ideal for a family walk
know betterbook bettergo better
TripAdvisor Traveler Rating
373 Reviews
More offers from this partner