Visit of the Brewery "Bofferding"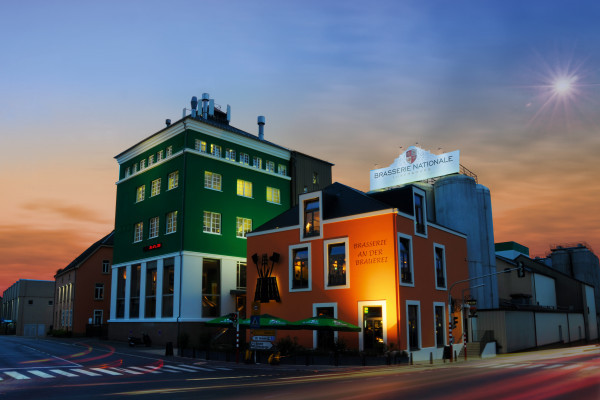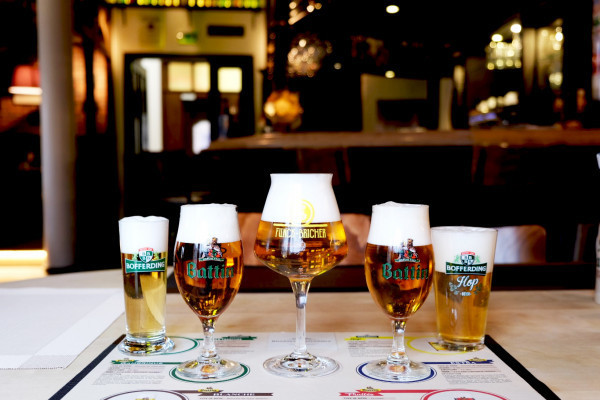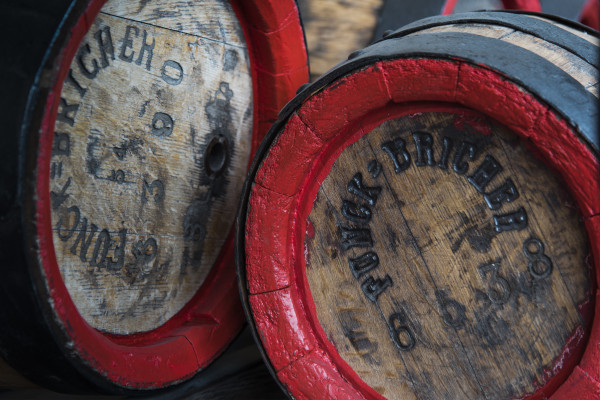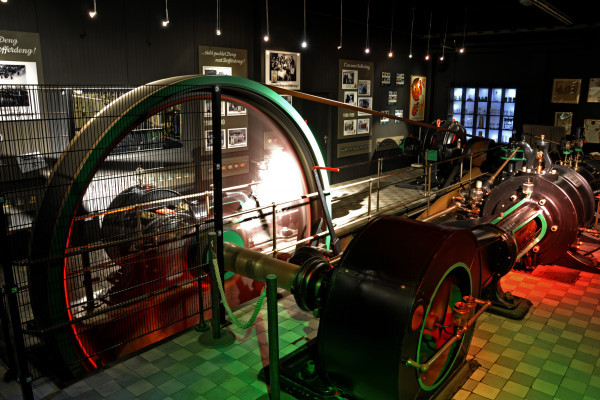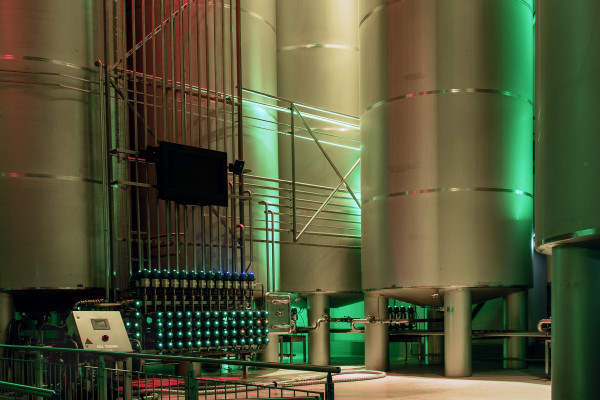 Visit the national brewery "Bofferding" and experience the different steps of the brewing process. Come and get to taste the renowned Luxembourgish beers during the visit.
Tour of the brewery - 1 hour
Tasting of the different types of beer - 1 hour
Only 15 minutes from the city centre
Included

- Water tasting (Lodyss)

- Tasting of unfiltered beer

- Tasting of 5 different types of beer

Duration
2 Hours
Participants
min. 8 - max.9
Important information

- des chaussures fermées et plates (pas de chaussures à talon)

- la participation à la visite guidée nécessite une mobilité physique

Additional information
Visite Brasserie Nationale.pdf
Further information
The tour shows you the different steps of beer production.
You can smell and touch the raw materials, taste the pure water from our well, discover unfiltered beer and travel through more than two centuries of history.
Your discovery of the world of brewers will end with a tasting of 100% natural beers, a journey that will stimulate your taste buds to rediscover the aromas of hops and malt!!