City Train in the Old Town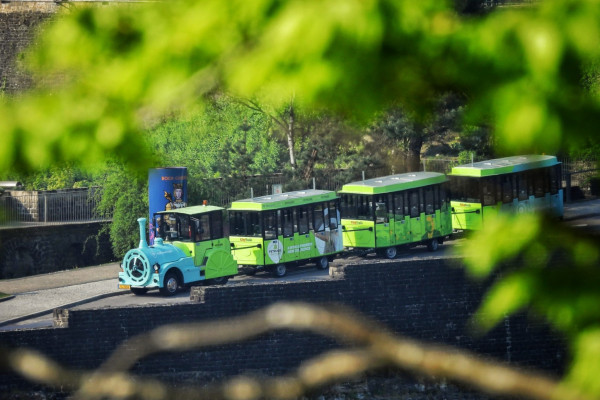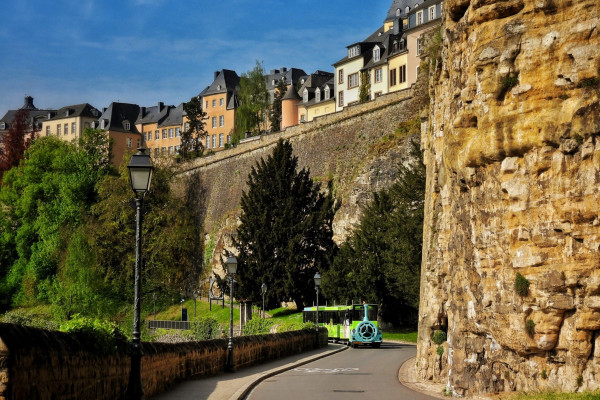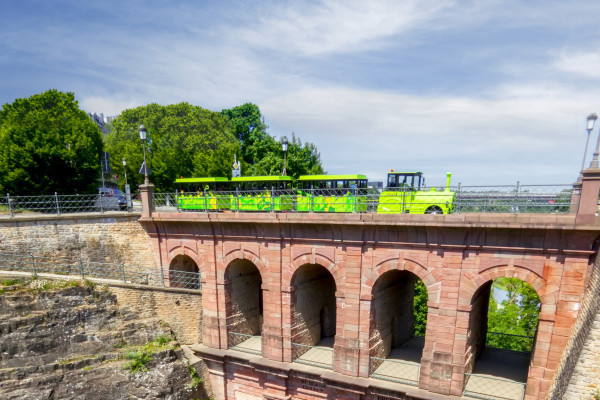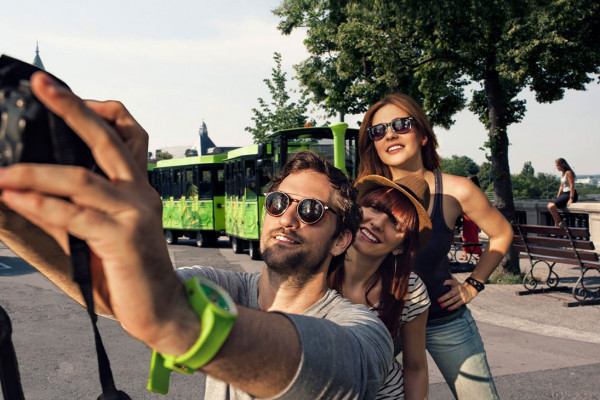 Discover the historic centre of the charming city of Luxembourg. The City Train will take you along the narrow streets to the heart of the old town. Enjoy breathtaking views of the old town during the tour.
Discover the old town of Luxembourg
Passage in the Rives de Clausen
A real highlight for kids and grown ups
Included

+/- 40 minutes ride
Free headphones
Audio guide

Not included

There is no wheelchair access on the city train.

Duration
40 Minutes
Bring along

The ticket (print or digital ticket)

Participants
Maximum 45 people per train.
Categories
Historical Tours, Themed Tours
Languages
English, French, German, Russian, Spanish, Dutch, Luxembourgish
Opening hours
Important information

Departures at Montée de Clausen (near the entrance of the Bock Casemates)
There is no wheelchair access in the City Train. Please contact us and we will find the best solution for you on site.
Contact us: +352 266 51-2250 or on info@sightseeing.lu

Additional information
City Train Itinerary - 2023 - sightseeing.lu.pdf
Venue
The departure point is in front of the Bock Casemates (Casemates du Bock). To find it directly, use our Google map location.
Montée de Clausen (in front of the Bock Casemates)
City Train in the old City, Montée de Clausen, Pafendall Luxembourg
Pfaffenthal, Um Bock (Quai 1)
Offered by
Sightseeing.lu
1343 - Luxembourg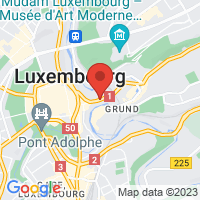 Further information
Are you passionate about history and culture, about the Grand Duchy of Luxembourg? A small country but with a great history...
Discover the history of the former "Gibraltar of the North" which revives while driving through the historical sites of the Old Fortress in our City Train. Travel with us to the past to better understand the present.
Departure: Montée de Clausen (near the entrance of Bock Casemates)
Rives de Clausen: The so-called Rives de Clausen form a district of bars and restaurants, established on the site of the former Luxembourg beer brewery "Mousel". Situated along the Alzette, the Rives de Clausen appeal to a wide variety of tastes and attract a very cosmopolitan public, which is typical for Luxembourg. The Rives de Clausen are also part of a larger plan to enhance the suburbs of the former fortress.
 Rham Plateau: The Rham Plateau proudly overlooks three sides of the Alzette valley and offers a stunning view of the old city of Luxembourg. It has been an integral part of Luxembourg's fortifications since the 15th century and was later expanded by Vauban with four imposing military barracks, currently used as modern and comfortable housing for seniors. You can make a stop for a few minutes while waiting for the next train.
know betterbook bettergo better
TripAdvisor Traveler Rating
373 Reviews
More offers from this partner