Luxembourg-City: a story through time by e-bike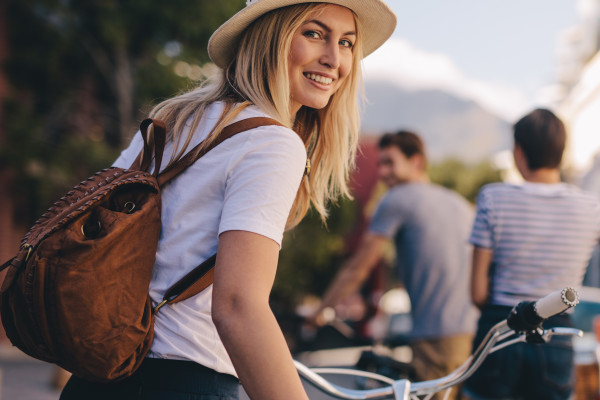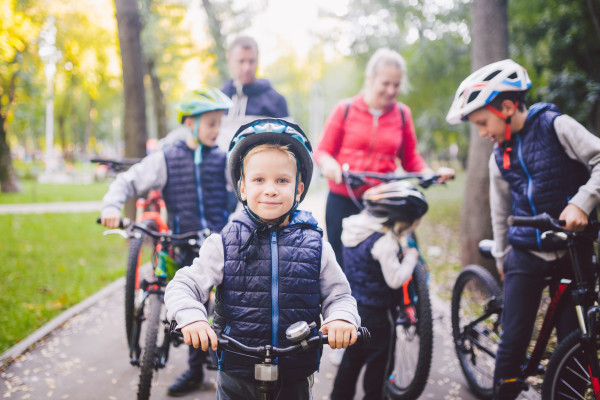 Enjoy an e-bike ride in the heart of the Old Town. Let yourself be guided along the nice little brick-clad streets, while enjoying the liveliness of the numerous squares and admiring the essential monuments.
fun and original visit accessible to the whole family
discovery of the historical city center
Panoramic views along the way
Included

Rental of the latest generation e-bike for a total duration of 3 hours
Helmet
Holder for your smartphone on bike handlebars
Access to the sightseeing.lu application with interactive map, audio and text on points of interest
Offline operation
GPS mapping
Contains 23 points of interest in the sightseeing.lu app
Best panoramic viewpoints
Public transport plan (free of charge everywhere in Luxembourg)

Not included

Headphones
Smartphone
Possibility of renting the bike for a full day for an additional fee of 20,00 €

Available for an additional fee:

Children's chair + helmet
Trailer for children (1 or 2)
Helmet with built-in headphones for a comfortable experience listening to the audio guides

Duration
3 Hours
Bring along

Bring headphones to enjoy audio guide commentary during your e-bike tour
Your ID
A valid credit card (for deposit)

Categories
Sport
Languages
English, French, German, Luxembourgish
Opening hours
Important information

Remember to charge your smartphone before starting your adventure
Download this tour beforehand (at home or at the hotel) so that you can easily do the tour later in offline mode
Read the general terms and conditions of our E-BIKE tours (see PDF)
We kindly ask you to arrive at the Concept Store 20-30 minutes before the scheduled start of the tour so that we can go through the administrative part together.
Venue
You can pick up your e-bike at our store Sightseeing.lu (see our address above).
Sightseeing Luxembourg
Sightseeing Luxemburg, 430-434 Route de Longwy, 1940 Luxembourg
Offered by
Sightseeing.lu
1940 - Luxembourg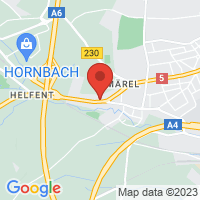 Further information
During this playful tour of Luxembourg-City by e-bike you will ride through historical districts like Clausen, the Grund and the Pfaffenthal. On this ride you will enjoy breathtaking views of the Bock crags and the Old Town.
We've already prepared an itinerary for you - so, no need to worry about where you should bike in the city.
1) After having bought this activity, you'll receive a confirmation by email which contains a QR code and login credentials.
2) Next, you'll have to download the free app "Sightseeing.lu" to your phone, and scan the QR code with it.
Alternatively, you can enter your login credentials (marked on the booking confirmation) to access the app.
3) Now, all that's left to do is download the content of this activity in the app and you're ready for your e-bike adventure!
Simply attach your phone to the holder we have provided for this purpose on the handlebars.
In the app, you'll find your route including an interactive map, GPS navigation, audio guides on the POIs you'll pass on the way, as well as texts and images on these POIs.
All this is available to you in 4 languages (DE,LU,FR,EN).
Information on the tour:
Riding time : +/- 40 minutes
Distance : 8 km
Required fitness level: 1/5
Cultural content: 4/5
Nature: 3/5
Family friendly: 5/5
know betterbook bettergo better
TripAdvisor Traveler Rating
373 Reviews
More offers from this partner