Bongert Altenhoven, the largest orchard in Luxembourg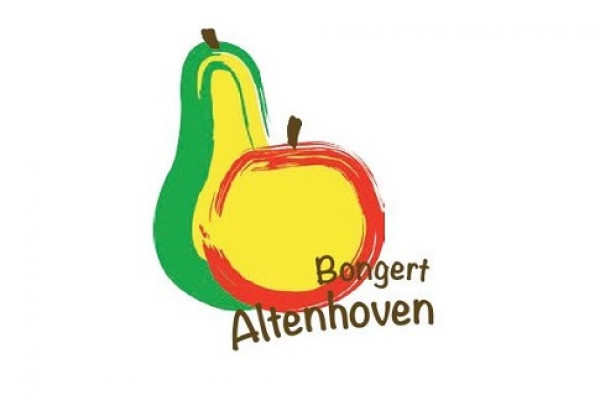 Visit the orchard Altenhoven and get an impression of its size and beauty. Walk amongst fruit trees and learn of about the past and present of this historic site.
Largest orchard in Luxembourg
Species-rich biota
Historical and cultural site
In case of questions, call +352 247 56 516
Duration
1 Hour 30 Minutes
Bring along

Festes Schuhwerk und wetterfeste Kleidung.

Participants
min. 8 und max. 20 Teilnehmer
Categories
Leisure Activities
Languages
German, French, Luxembourgish
Opening hours
01/04/2021 – 12/31/2023
Daily 08:00 - 18:00

Important information

Dies ist Gruppenticket

Bitte beachten Sie, dass eine Gruppe von mindestens 8 Personen benötigt wird, um auf Ihre Anfrage zu antworten. Diese Anfrage muss mindestens 15 Tage vor dem gewünschten Datum eingereicht werden.

Bitte sehen Sie für jede Führung /Aktivität mindestens 2 Stunden vor.

Um Ihnen die bestmögliche Leistung anzubieten, bitten wir Sie, pünktlich zum Termin zu erscheinen und uns unverzüglich Bescheid zu geben, wenn es eine Abweichung vom vereinbarten Programm geben würde.
Venue
The Parking Parc Merveilleux is on the opposite side of the municipal stadium of Bettembourg
Parking Parc Merveilleux, Bettembourg
65 Route de Mondorf, 3260 Bettembourg, Luxemburg
Parking Parc Merveilleux, Bettembourg
Bus line 168 / 304, Bus stop: Bettembourg, Park Merveilleux
Offered by
Centre nature et forêt Ellergronn
3260 - Bettembourg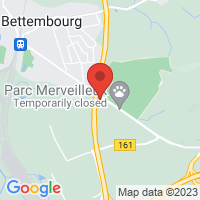 Further information
Orchards are cultivations, which depend on human maintenance to stay vital and healthy. Gain insight of the many necessary chores and discover the vast fauna and flora that thrives in orchards.
More offers from this partner