Beer tasting & local food (Luxembourg - Culinary delight)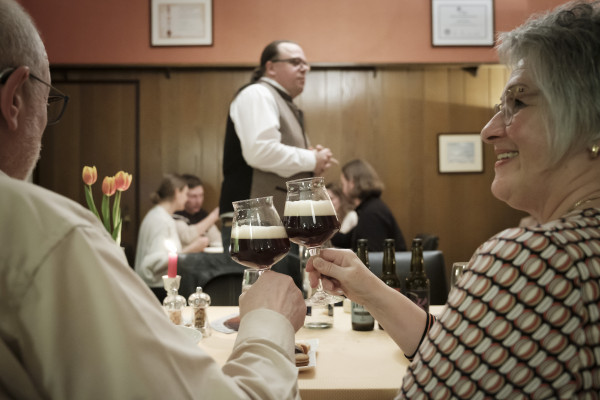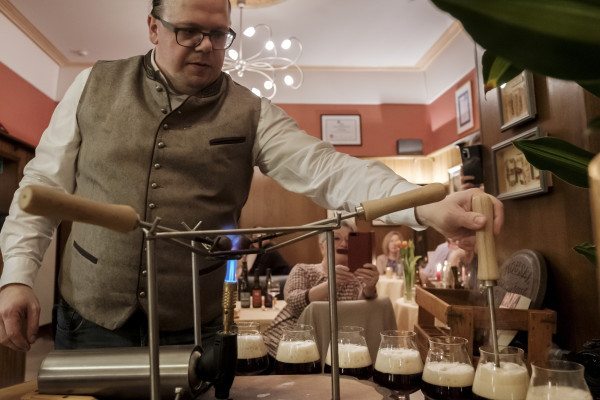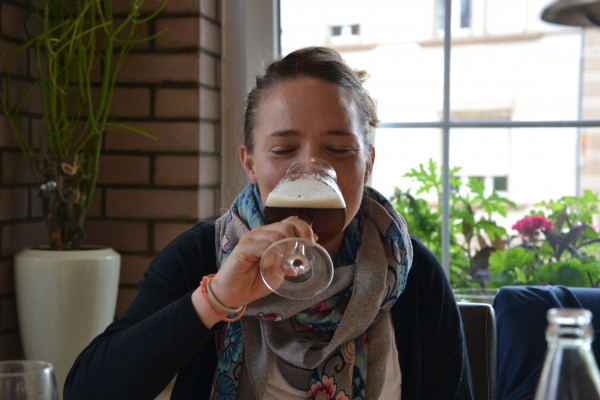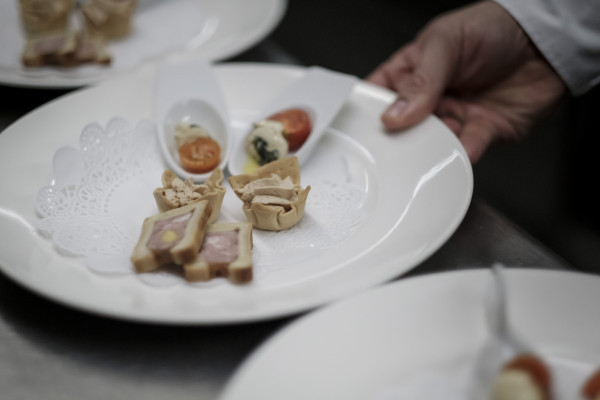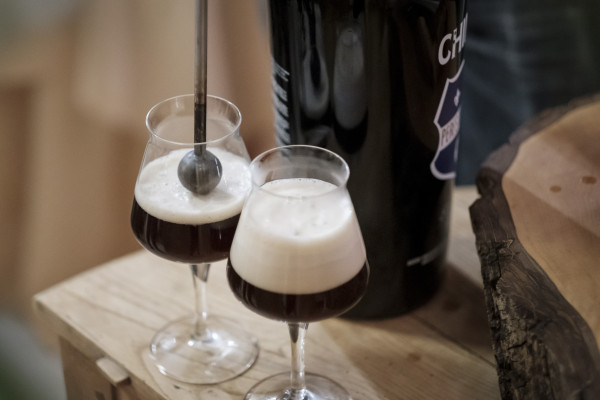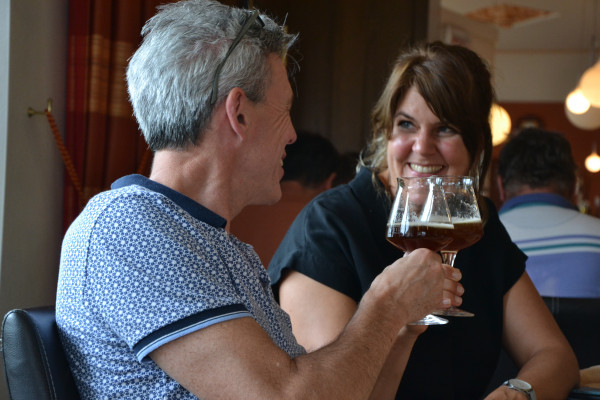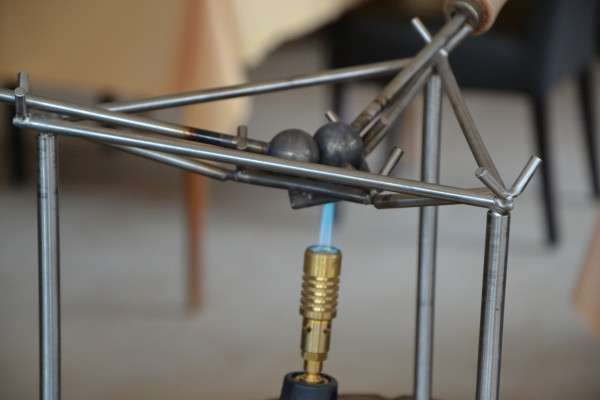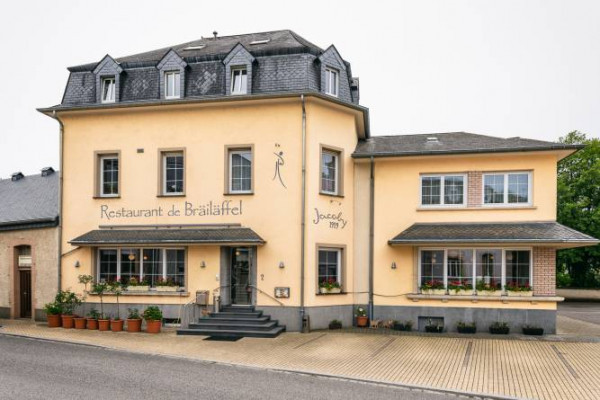 Exerience people and culture starts the moment when Ralph Schmitt welcomes you at his restaurant "De Bräiläffel" in Kleinbettingen. The small village is, among other things, known for the production of cereal products, which are sold across Europe.
- A traditional menu created from local ingredients and accompanied by the perfect beer pairings
- Learn about and taste various regional beers
- Watch a demonstration of the "beer spike"
- Direct contact from the beer sommelier and restaurant owner
- Additional option to book an overnight stay
Included

- Beer tasting
- "Beer spike" demonstration
- Traditional 4-course menu plus beer pairing for each course
- 1 bottle of water

Not included

Additional drinks (wine, soft drinks,…) and overnight stay at the hotel (on request) are not included in the offer.

Duration
4 Hours
Bring along

Customers need to bring their booking confirmation with them.

Participants
Groups of 2 to 15 people
Categories
Beer Seminars, Wine & Beer
Languages
German, English, French, Luxembourgish
Opening hours
Requirements

Customers need to be of age (18) 

Important information

- Please, let us know in advance if you have any food allergies.
- Please, bring your booking confirmation with you.
- No pets allowed.
- Alcoholic strength of beers: from 0,04% to 20%
- Customers need to be of age (18)

Contact informations restaurant "De Bräiläffel" 

T. +352 39 01 98 1
info@hoteljacoby.lu
www.hoteljacoby.lu
Venue
Restaurant "De Bräiläffel"
5 Rue du Moulin, 8380 Kleinbettingen, Luxemburg
Several parking spaces are available for guests. (ex: train station)
Train station Kleinbettingen is within walking distance (~3 minutes).
Offered by
Restaurant De Bräiläffel
8380 -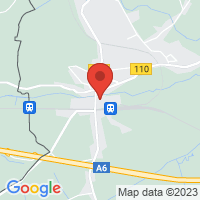 Further information
Explore various beers during a tasting offered by Ralph, beer sommelier and owner of the traditional restaurant. Then, expand your culinary journey and palate with a seasonal and traditional 4-course menu of local specialities. Each course is accompanied by the appropriate beer pairing. A cosy atmosphere is guaranteed.
The menu can change with the seasons. At some point in the evening, Ralph Schmitt will demonstrate the use of the "beer spike".
An additional overnight stay at the hotel can be booked by phone or by email.
Contact informations restaurant "De Bräiläffel"
T. +352 39 01 98 1
info@hoteljacoby.lu
www.hoteljacoby.lu