BECKERICH - Water mill (90 min.)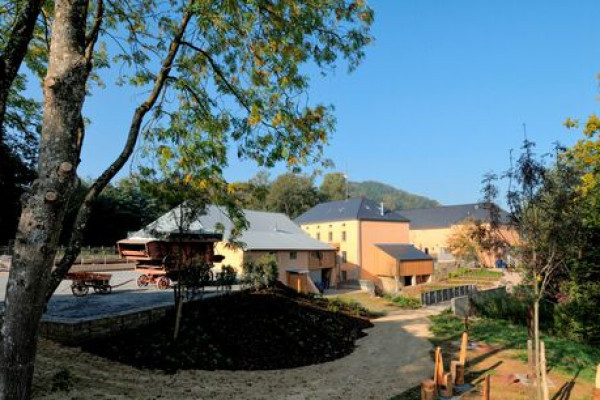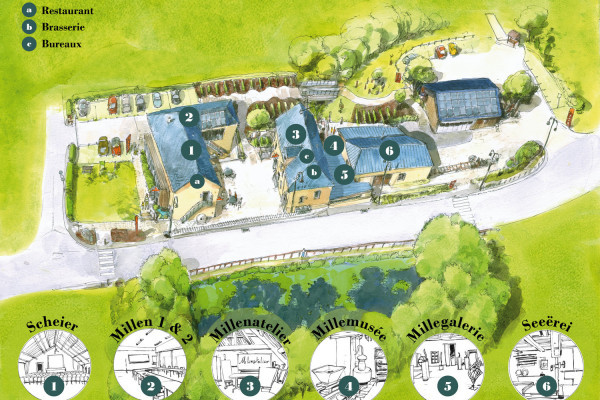 The old trade is alive and well at the Beckerich Mill. A specially made water wheel has recently been turning at full speed again. Immerse yourself, during a private guided tour, in a world of yesteryear, with insights into the old trades of master millers or carpenters.
- The place where the old trade is alive
- Water wheel
- Beautiful, peaceful and idyllic environment
Included

Guided tour of 90 minutes.

Duration
90 Minutes
Bring along

Please bring your ticket.

Participants
1 - 15 people
Categories
Museums, Explore & Discover
Languages
German, English, French, Luxembourgish
Opening hours
Important information

Traditional wood chopping demonstration at the sawmill are possible on request.
Please contact: D'Millen ASBL, mail: info@dmillen.lu, Phone: 23 62 21 -841/840
Venue
Meeting place: 103, Huewelerstrooss L-8521 Beckerich (courtyard)
103 Huewelerstrooss, 8521 Biekerech, Luxemburg
Several parking spaces are available and free of charge.
Closest bus stop "Fraiheetsbam" is within walking distance (~5 minutes)
Offered by
Team Visit Guttland
8521 - Biekerech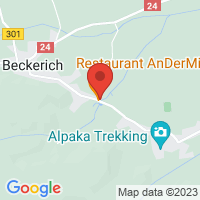 Further information
Together we will discover the historical old mill of Beckerich, with all its secrets and anecdotes. The museum houses a beautiful collection of tools from long forgotten times. 
Duration: 90 min.
Number of participants: 1 - 15
Price: 85,00€
The former mill offers a broad variety of cultural activities, and is engaged in sensitising locals and visitors to sustainable development. In addition to guided tours on the subject of nature and environment, the mill offers workshops and seminars around the life and handcraft of the past. For more informations please contact D'Millen ASBL, mail: info@dmillen.lu, Phone: 23 62 21 -841/840, web page: www.dmillen.lu
~
More offers from this partner